REVOLUTIONIZING

Human INTELLIGENCE
The one hub for all your distinctive market research needs.
As organizations evolve, they rely on user data to help them a strategy. We deliver the data to them via our specialized panel of business owners, decision-makers, and specialists. TORFAC has the capacity to stay "up to date" on business dynamics in order to meet the ever-changing and demanding research demands.
Our objective is to help our clients enhance their company and market knowledge by linking them to the interests, views, and actions of the world's most significant community of real people to better their market research and advertising efforts.
Responsible business, client happiness, and motivated employees have underpinned the business from the beginning and have brought growth.
Every individual in the organization brings along a level of expertise and experience invaluable to the longevity and success of any MR project.
We want our business to positively affect other people and use our success to drive change and growth for people who work with us.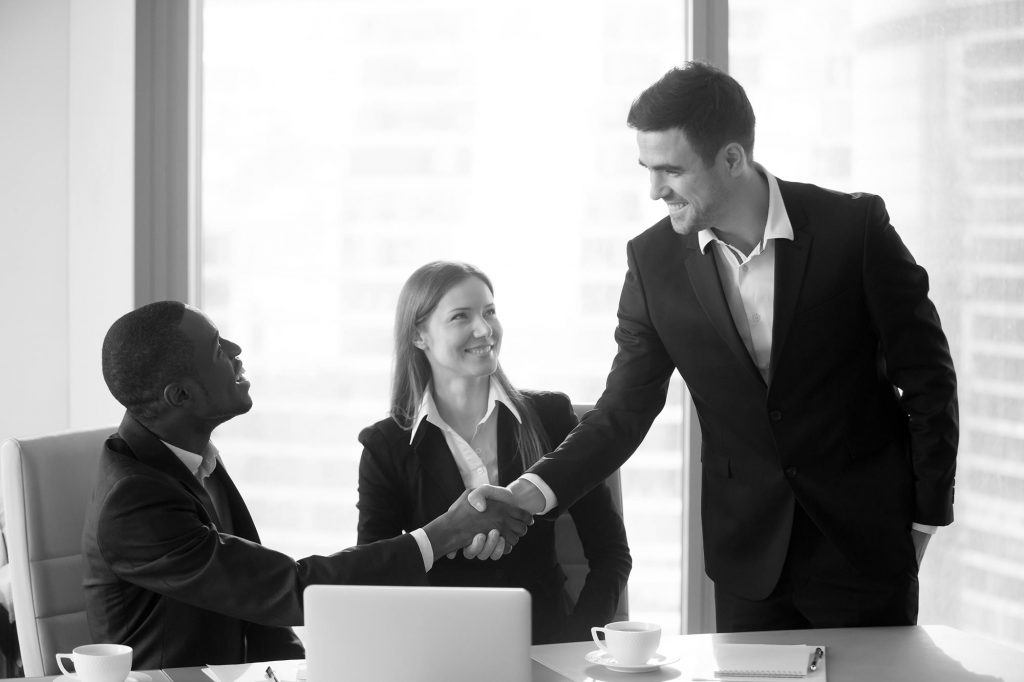 Proprietary access in 29+ countries and can sample to even more around the globe through our partner network if requested.
Countries we currently serve in!