Torfac, your friendly partner to deliver your target research audience, automated sampling, programming, hosting and data delivery solutions.
We bring decades of experience in programming and sampling methodologies. Our tools are simplified to provide access to respondents in real time. We assess, bid, and launch projects in minutes. In fact, we launch a new project every 20 minutes. 
Fully automated sampling utilizes machine learning from thousands of projects completed to create a real time custom sampling plan for your specific project. Artificial intelligence validates each respondent as they provide feedback, and we conduct millions of surveys each month to know how to do it well, extremely well.
We call it Relevant Sampling. Quick, intelligent, attentive and transparent respondent experience to provide insights you need, for the crucial business decisions you make
WHY CLIENTS COME TO TORFAC?
We are The One Big Market Research strong-house, capturing 2M+ completes a year. Have carried out full-service market research projects across every continent and every industry vertical providing us a powerful cross-industry experience.

15M+
15M+ finished surveys annually

85 Global Publishers
15M+ finished surveys annuallyMembers recruited through more than 85 global online publishers
800 Panels
Over 800 panel profile attributes for B2B audience, allowing us to reach difficult targets

29 Countries
Verified Panelists in 29 countries, access to even more around the globe

24/7 Support
Global footprint, 24/7 support from teams in global locations
1100 New Panelists
Over 1100 new panelists recruited every day

Quality Check
56 variable in-house vigorous quality check, WiseCheck on every survey participation
At Torfac our mission is to corroborate client happiness and satisfaction. Our Products and Services are created to resonate the
needs of your company. Think of us as the extra nudge to propel your market research projects into existence.
Our focus is to use the research insights we collect to help drive tactical and strategic action and provide insights in a commercial context.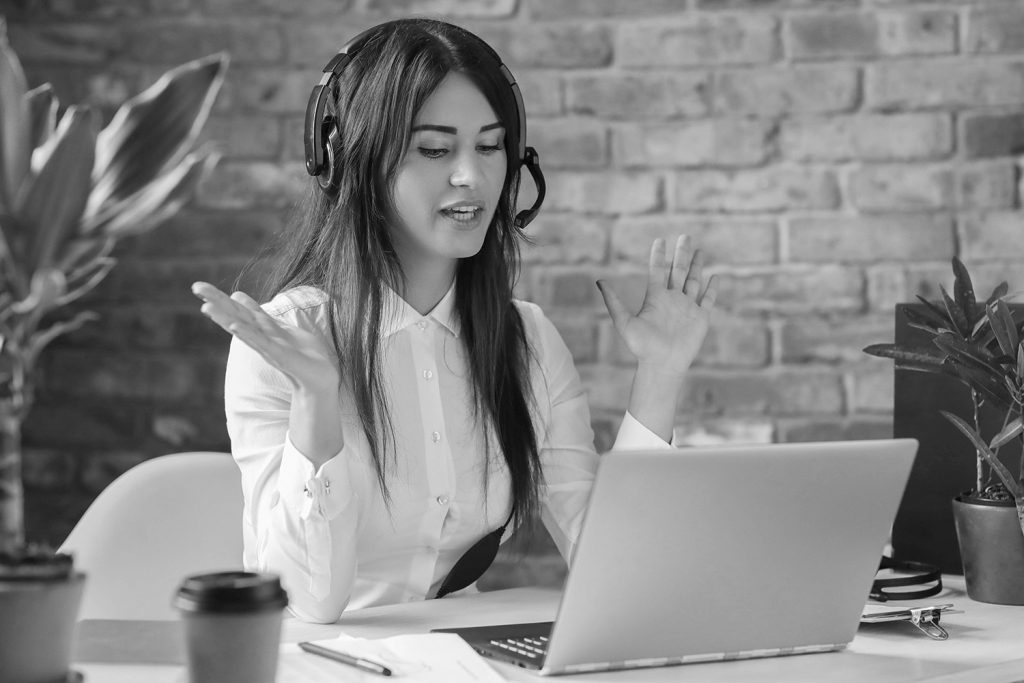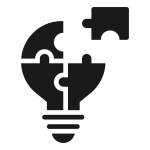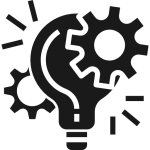 I NEED PROJECT MANAGEMENT SOLUTIONS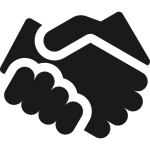 WHAT SETS US APART FROM OTHERS?
Oh well, perhaps we could have you speak with one of our delighted clients. Have a virtual coffee, or grab lunch together to showcase, since we believe in full transparency.
WHAT CLIENT SAY ABOUT US?

"Your flexibility to launch projects quickly even on late hours is something which helps us tremendously, to fill and complete those late requests from our clients."

I was not expecting such outstanding movement.
We have heard a lot of good news about Wise recently from our sales team and are building a lot of momentum. We are happy to see the work growing with your team

"Hi Anmol, Many thanks for being thorough and proactive."