We seek passionate, open-minded individuals with a wide range of academic backgrounds, work experiences, perspectives, thinking styles, and expertise.
Able to demonstrate teamwork skills and ability to communicate effective.
Able to demonstrate a natural flair for commercial awareness
Enjoyment of working within a team environment
Problem Solving Skills
We want people who see the world differently and can help us provide pragmatic solutions for our clients

Leadership Skills
It's important to highlight your leadership in past experiences, whether at work, in school or through your extracurricular activities.

Result Delivery
We want to hear how you have made an instrumental and quantifiable difference to an organization, project or team's success.
Passion
We are looking for people who challenge themselves to be exceptional and can champion that spirit in others.
You must demonstrate the curiosity to ask the right questions, the courage and creativity to blaze new paths, the ability to collaborate with colleagues and clients, and the leadership skills to transform your ideas into action.
You will receive continuous informal feedback, as well as formal feedback from your mentor & career development advisor at various points each year. All individuals will be evaluated on several factors important to their development, including but not limited to.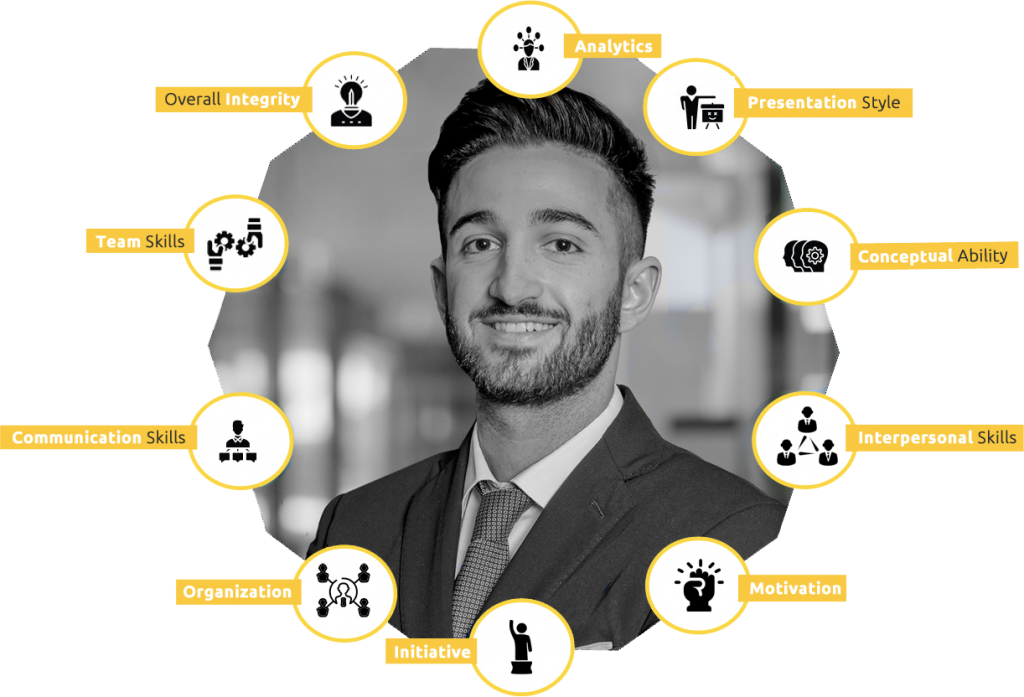 | | | | |
| --- | --- | --- | --- |
| Senior Python Developer | Full Time | Gurugram, India | Apply Now |
| Associate Project Manager (Online Survey Management) | Full Time | Gurugram, India | Apply Now |
| Client Development Executive (Bids Management) | Full Time | Gurugram, India | Apply Now |
| Senior Business Analyst | Full Time | Gurugram, India | Apply Now |
| Project Manager (Online Survey Management) | Full Time | Gurugram, India | Apply Now |
| Sr. Account Manager | Full Time | Toronto, Canada | Apply Now |
| Director/Senior Director of Sales | Full Time | Multiple Locations | Apply Now |