Torfac puts resources into our team to assist them with building new abilities and take their capabilities to a higher level. We value working with the most brilliant personalities – and we're constructing a team that mirrors the variety and uniqueness of this ability.
We seek passionate, open-minded individuals with a wide range of academic backgrounds, work experiences, perspectives, thinking styles, and expertise.
With workplaces in four nations across the globe, our association is constantly developing. Assuming that you figure Torfac could be the subsequent stage in your vocation, apply now!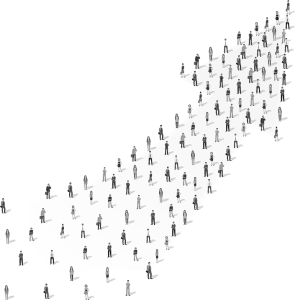 Culture and Values
The torfac team gathers for corporate parties, team development, volunteer events, etc.
Developmenrt
Employees participate in several torfac-sponsored employee resource groups and professional development and management training programs.
Balance
Torfac offers liberal paid time off, adaptable parental leave choices, and freedoms to work from a distance.
Lifestyle
We furnish all colleagues with a cell phone stipend, health tracker projects, and group practice classes.
Diverse and Involvement
We encourage a rousing work environment by enlisting, recruiting, holding, and advancing different, energetic, and groundbreaking abilities. We are focused on a comprehensive and fair workplace, committed to giving equivalent business freedoms to all colleagues.