Get the experiences you want to assemble for your brand to grow quickly
With a statistical surveying platform built for marketing agility, you can gain a better insight into your customers faster. 
Proven strategies, innovative technologies
Torfac unites the best of innovation and human aptitude in a strong statistical surveying stage, so you get choice-quality bits of knowledge in as little as a couple of hours.
What's more with Torfac's Seriously Distinctive System at the core of our arrangements, you'll be able dependably to anticipate whether your promoting will drive incremental deals and brand value.
All of the most important information is in one place
Share learnings all through your association with team-level get to venture information. Natural visual analytics dashboards make it simple to get it your comes about, blend experiences across activities, and see at execution versus our standards. So you'll make quicker, more sure decisions.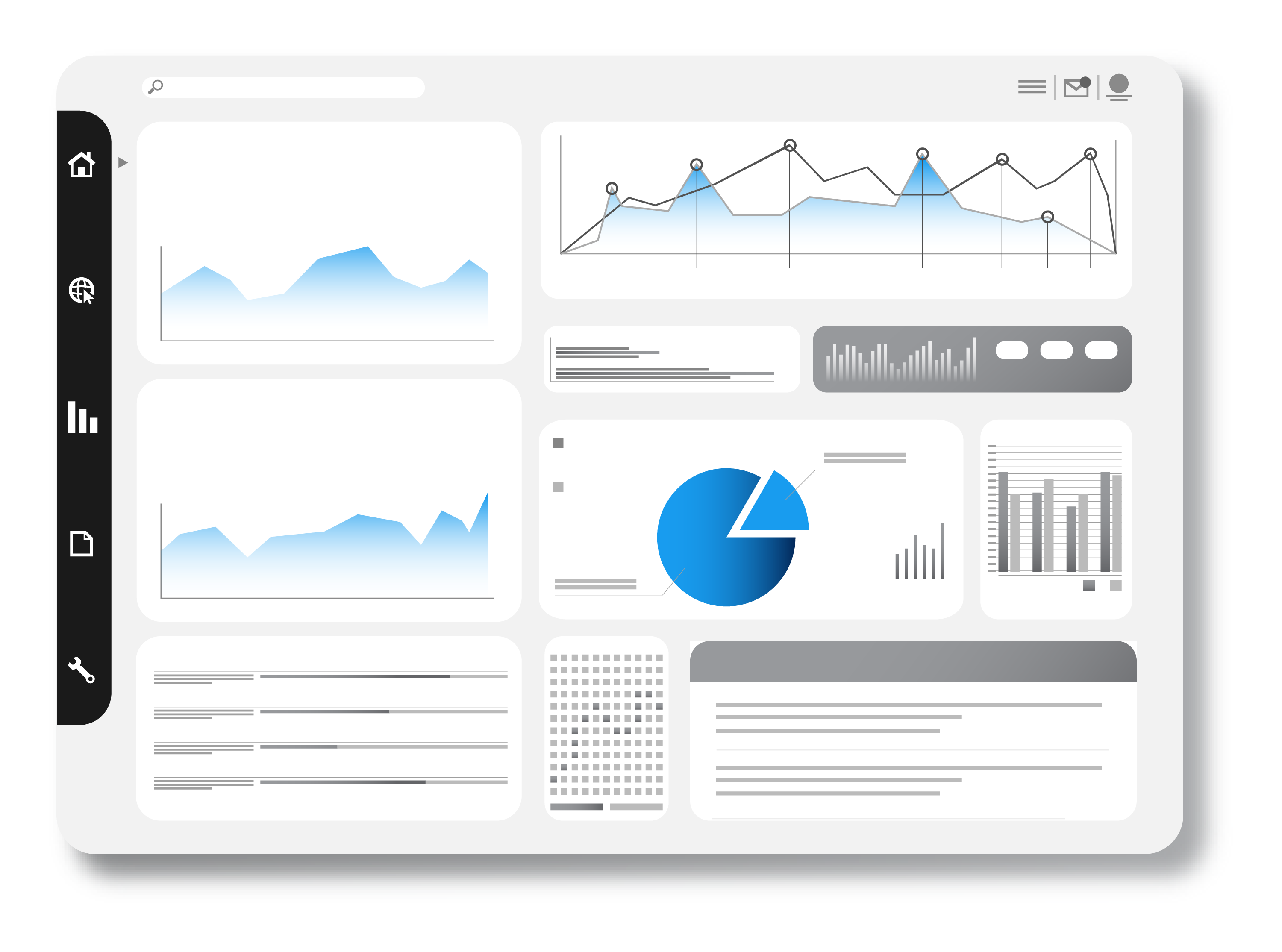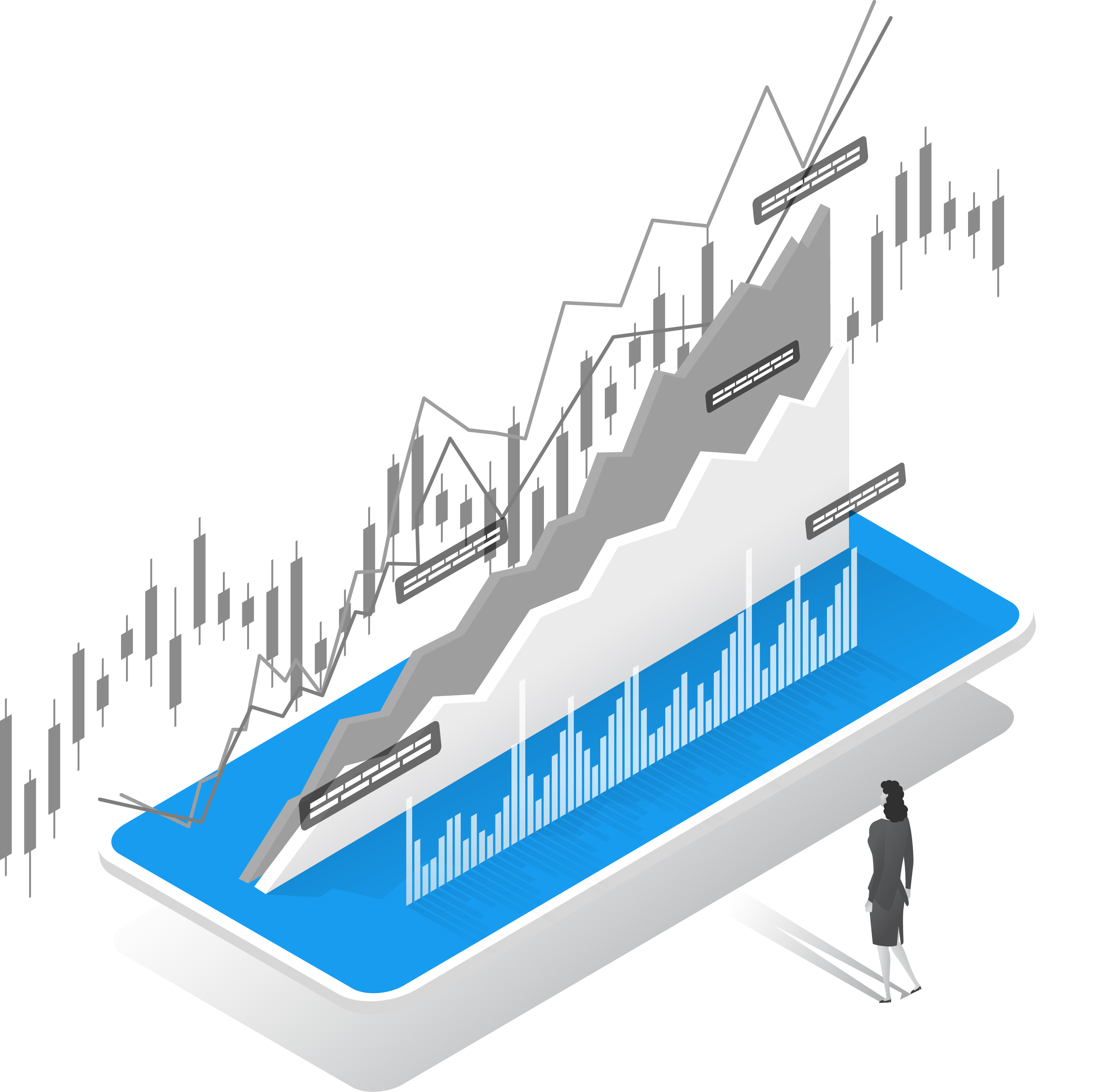 Conduct market research on your condition
Browse a full set-up of market research instruments intended to assist you with upgrading your marketing mix, regardless of whether you're getting criticism on a thought, fostering another product, or launching off a campaign. Pay more only as costs arise or buy credits for volume discounts. 
In your neighbourhood - and all across the world
Access a global consumer view with access to more than 50 million consumers and solutions available in more than 50 countries.
Furthermore, with nearly every minute of every day specialized help and record adjusting, realize that somebody generally has you covered.
Insights that are both powerful and easy to attain
Request a demo to perceive how Torfac can assist you with opening the lithe consumer bits of knowledge you want to develop your image.