Product InnOvation And Advancement
Accelerate growth by embracing new ideas
People should be at the center of your invention
Accelerate your company's growth with flexible consumer feedback solutions designed for each stage of the product innovation and advancement process.
Make a list of the finest ideas
Recognize the most promising ideas through consumer input so you know what ideas to consider to develop ideas.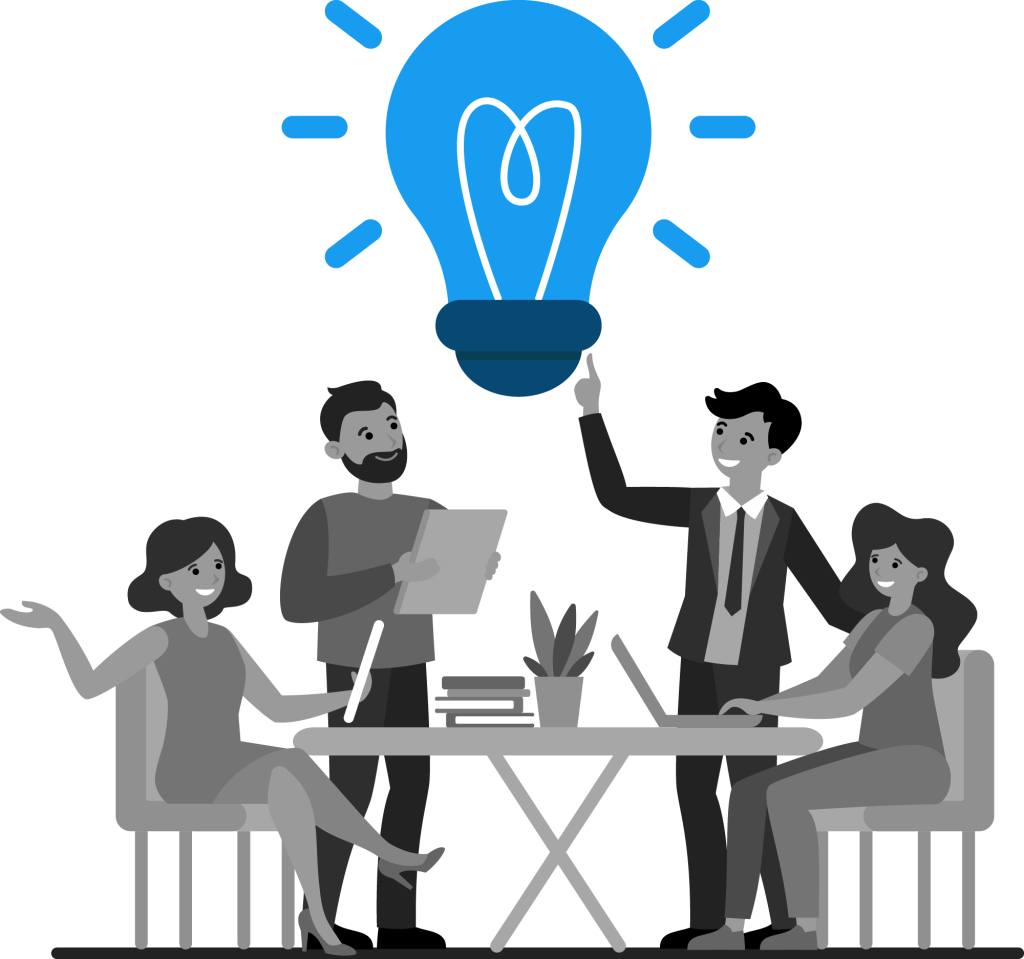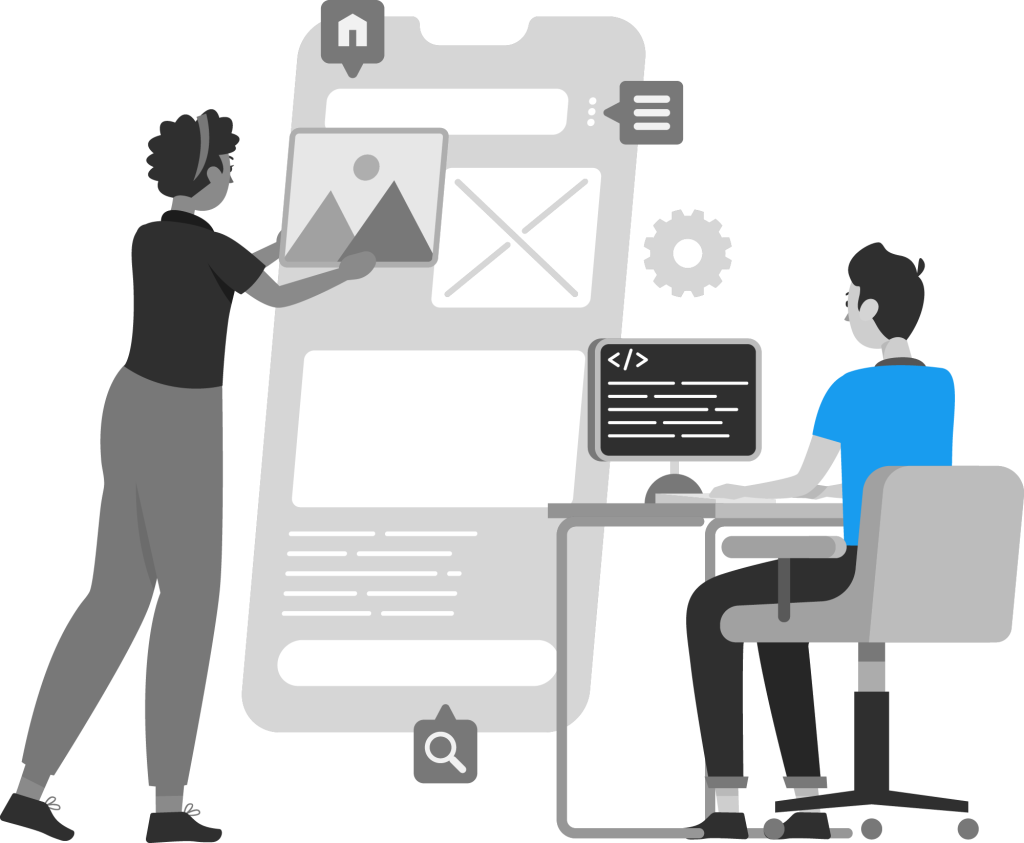 Fine-tune concepts with a lot of potential
Prioritize concepts that appeal to coustomers and have the potential for long-term success. Understand their advantages and disadvantages so you can take them to a higher level.
Make sure your package is noticable on the shellf
Evaluate packaging as soon as possible to ensure that it will engaga consumers and meet brand expectations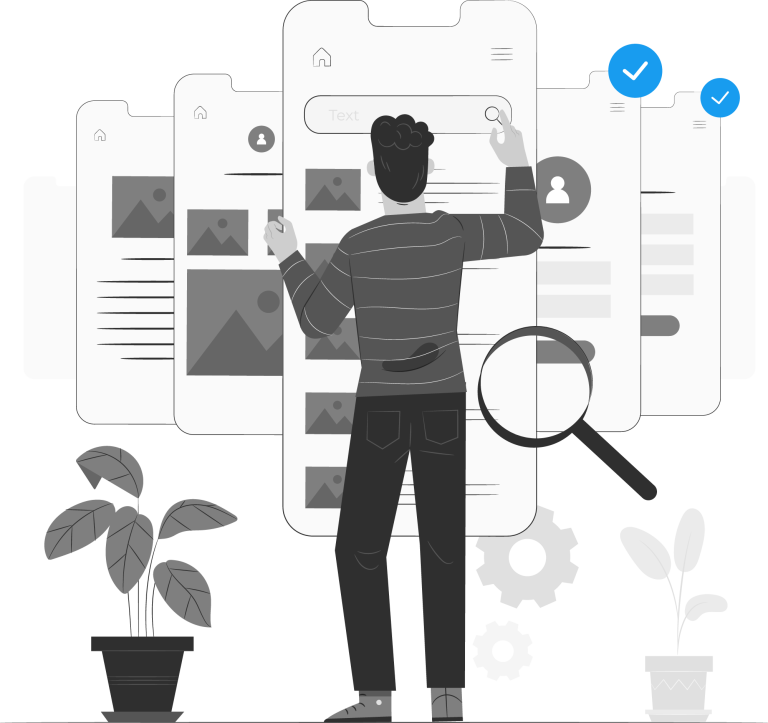 Before releasing a product it should be fine-tuned
New products should be tested with the target group. Comprehend the allure and buying strength of your products in usage points so you can fine-tune them before launch.

Take advantage of tried and true ways
Choose from tested solutions that accurately predict the impact of a new product on sales and brand awareness
Take control of your perception
View and investigate results utilizing an instinctive dashboard that permits you to access past tests and track results over the long haul.
With confidence innovate
With worldwide availability and skilled support, arrangements are intended to direct you through your full innovation lifecycle.

Keep up with the pace of business
Get quick, practical outcomes so you can confidently develop and move as quickly as your business requests.
In these turbulent times, how do you unlock innovations?
In times of crisis, a viable advancement program can assist you business to prosper.